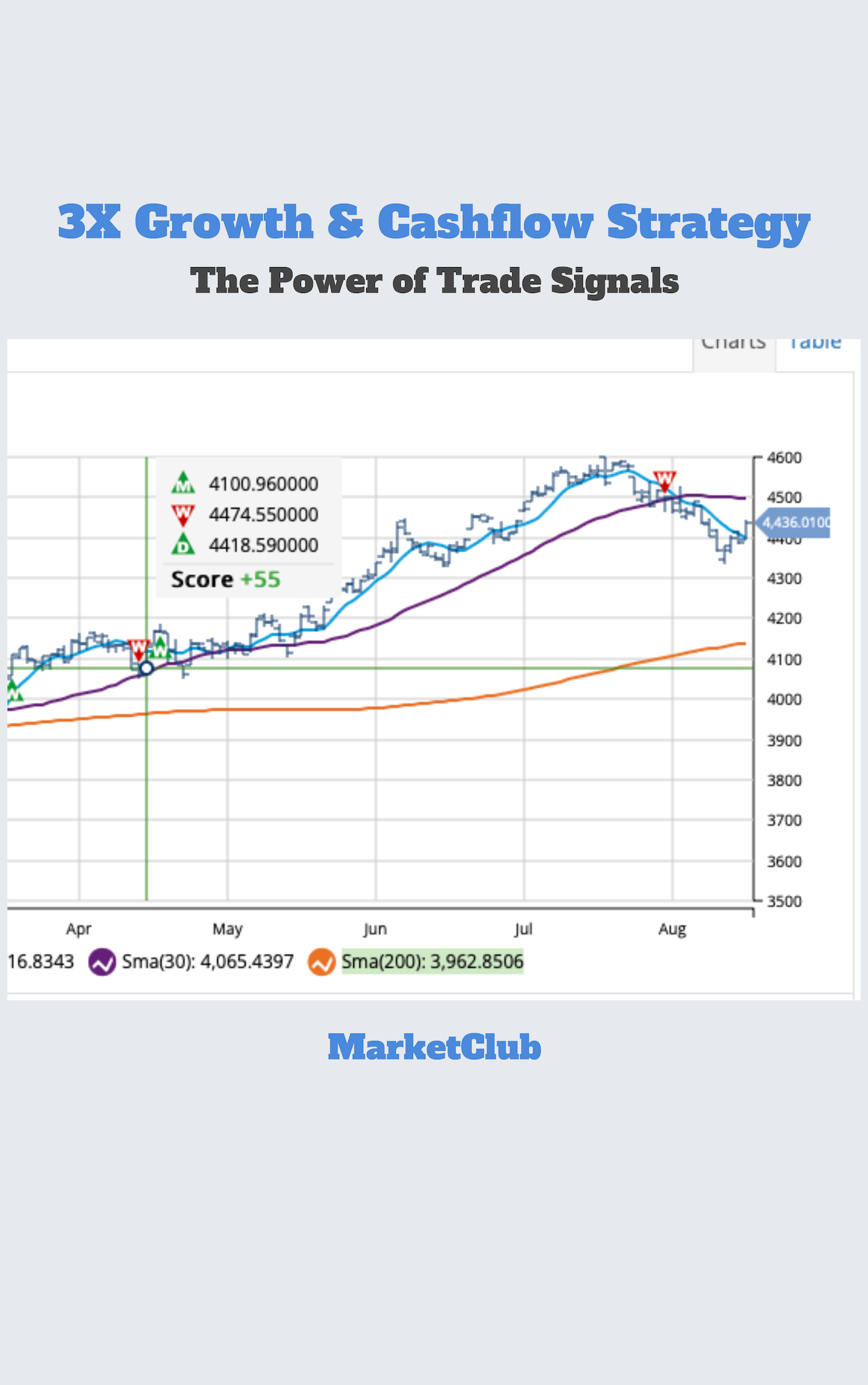 Two Powerful Strategies!

Have you been searching for a simple, yet effective way to trade options?
The Options Wealth Academy course, taught by Peter and Rob will teach you how to make trading decisions based on proven systems, not guesswork or predictions.
We will take the complexity out of trading options and teach you a fundamental straight forward approach while risking a small portion of you account.
Our two strategies teach you how to grow your account while also providing a consistent monthly income.
With over two decades of trading and backtesting, our strategies have been proven to provide results. No more guessing what the market is going to do.
The same two strategies taught were used by one of our Co-Founder's, Trader Travis to become the 2019 US Investing Champion.
Enroll in the Options Wealth Academy today and learn how to take the emotions and complexity out of options trading.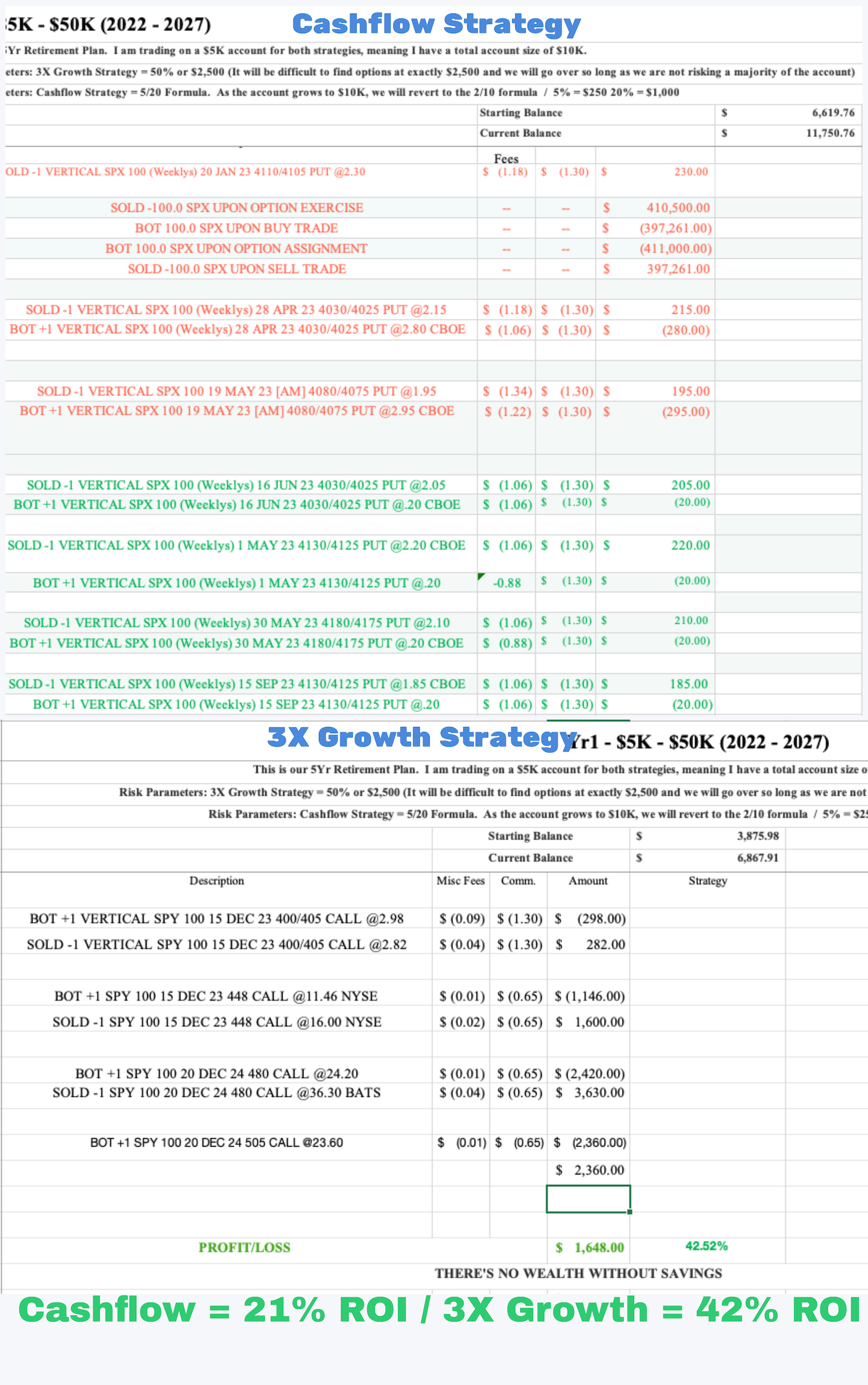 Explosive Returns w/ Minimal Risk
The most popular myth is that Options trading is risky.
What if you could risk just 10% of your account and still beat the Market each year?
Our approach is simple and effective. We teach you to focus on risk first and profits second.
What puts most businesses out of business? Break even sales or losses?
The answer is obvious, but is often overlooked when it comes to investing.
We teach you how to profit while keeping most of your money safely in cash.
And you won't need a six figure account to trade our strategies. We suggest you start with $10K, but you can trade either of the two strategies with just $5K
While our strategies focus on risk and use templates to pick optimal entry points, it's important to note that all trades carry risk, and any options trade has the potential to lose the entire capital allocation.
Meet Your Lead Instructor
Prior to retiring from the Military after 31 years of service, Peter was committed to changing his family's financial future. He served as a co-trainer to the popular options trading coaching program, The Success Academy, where he learned the skills he uses today.
Peter now leads his team in the Options Wealth Academy as well as provides one on one coaching to clients with six and seven figure accounts.
In this course, Peter and his co-trainer Rob will teach you the exact same strategies they use today to build their six and seven figure accounts.
Check your inbox to confirm your subscription
Disclaimer
The Options Wealth Academy is not a financial advisory firm. The Options Wealth Academy engages in trader education and training..
The course and videos provided by The Options Wealth Academy are for educational purposes only. The information neither is nor should be construed, as an offer, or a solicitation of an offer, to buy or sell securities. You shall be fully responsible for any investment decision you make. Such decisions will be based solely on your evaluation of your financial circumstances, investment objectives, risk tolerance, and liquidity needs.
This material is being provided to you for educational purposes only. No information presented constitutes a recommendation by The Options Wealth Academy or its affiliates to buy, sell or hold any security, financial product or instrument discussed therein or to engage in any specific investment strategy.
No representation is being made that any portfolio will or is likely to achieve profits or losses similar to those shown. All investments and trades carry risks.