The Options Wealth Academy will teach you options trading strategies I personally use to achieve financial freedom. Our courses are designed for all skill levels of traders, whether you are new to options trading or have been navigating the markets for several years.
 " Hi Peter,
I opened my think or swim account on my phone yesterday just to take a look after the market closed Friday. I know it may be different when the market opens tomorrow, but this gave me a huge smile & alot of thinking back to where I started. I have to say I am proud of myself. Something I never thought would come true 5 years ago.
I appreciate all your coaching."


Renee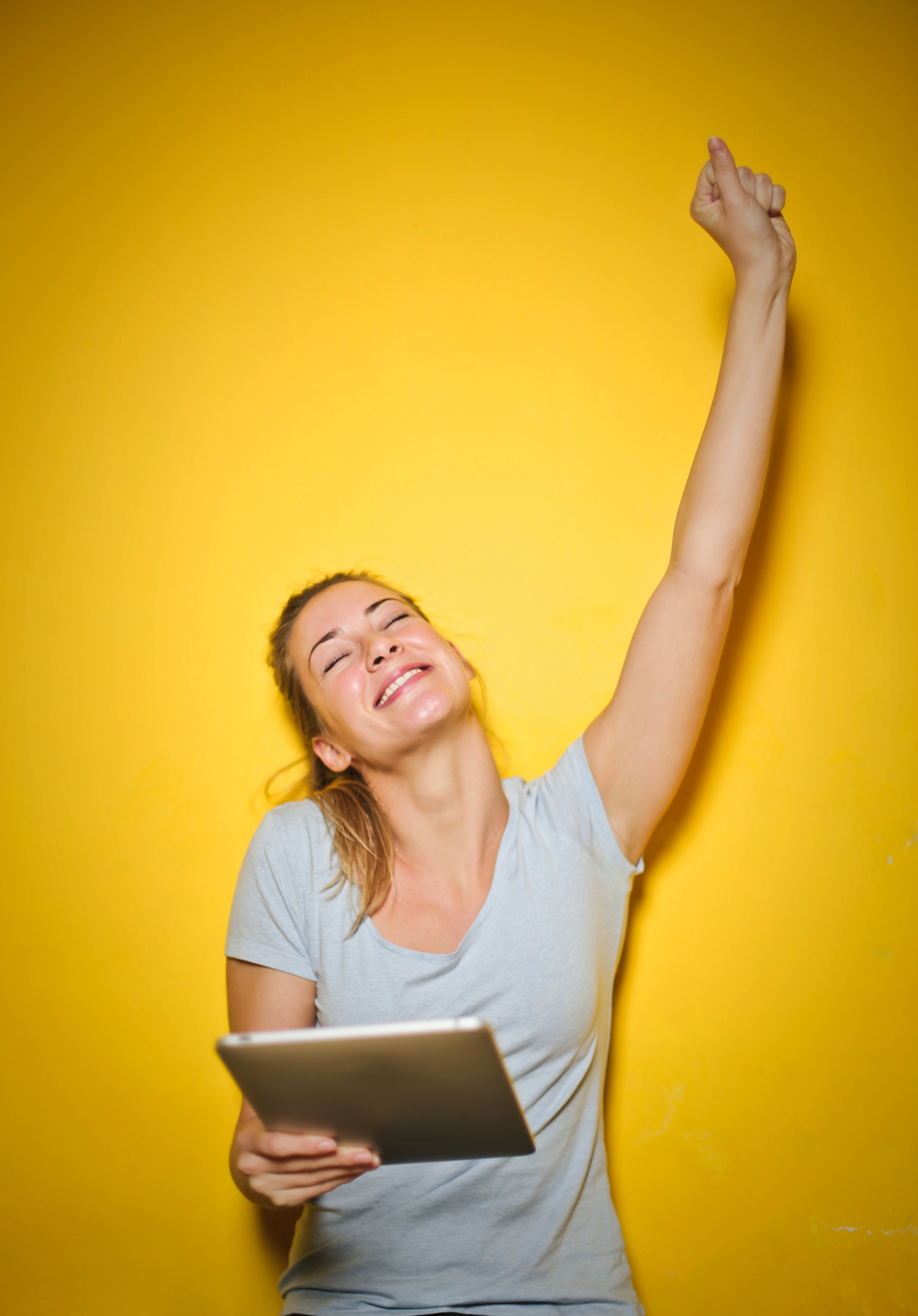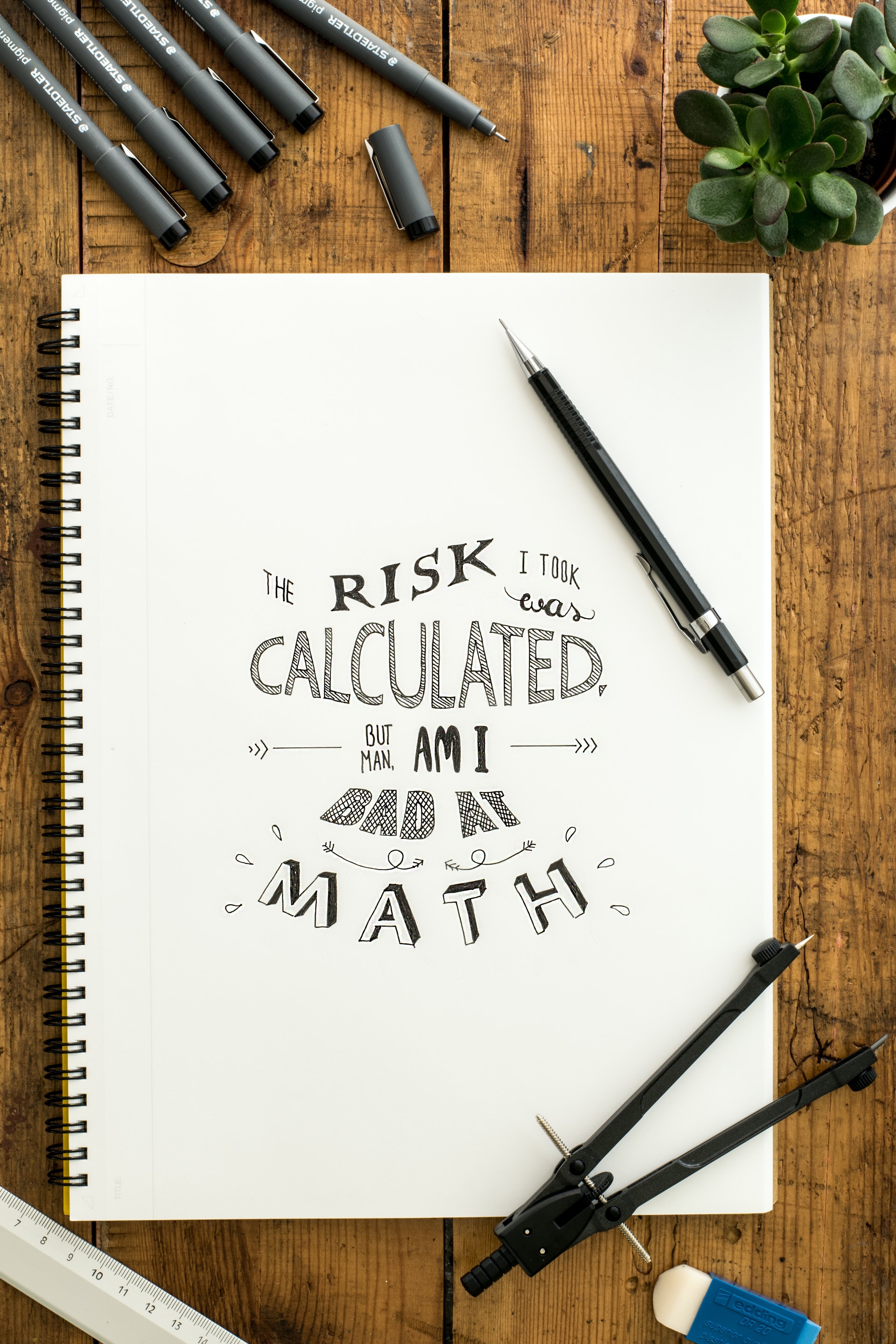 Options trading can be extremely risky, which is why we first teach you about risk. We focus on Risk first and Profits second.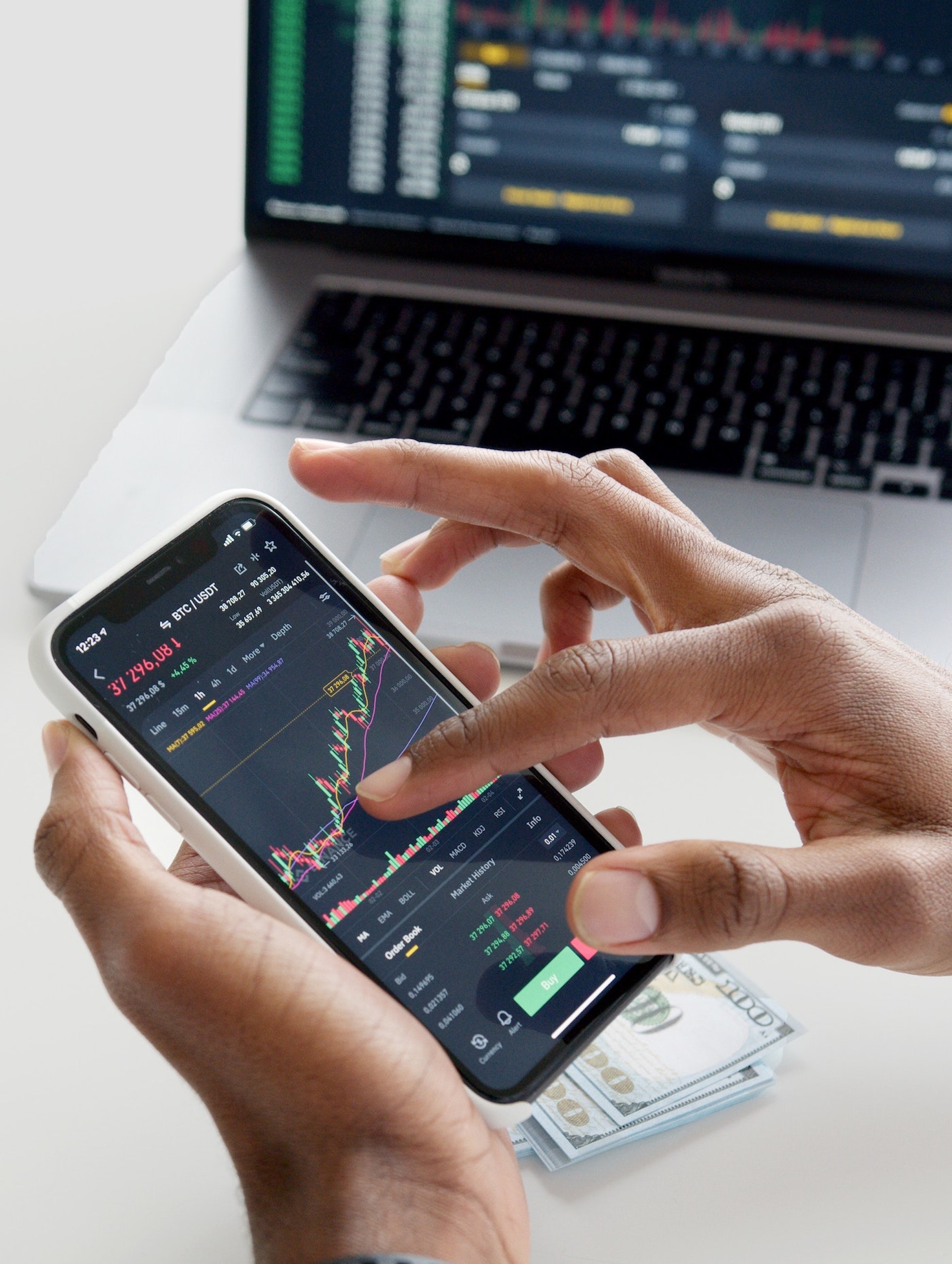 The first course taught is what's called the 3X Growth Strategy. It isn't enough to just make money with options trading. Growing your wealth will set you apart from the average trader. The 3X Growth Strategy is designed to do just that.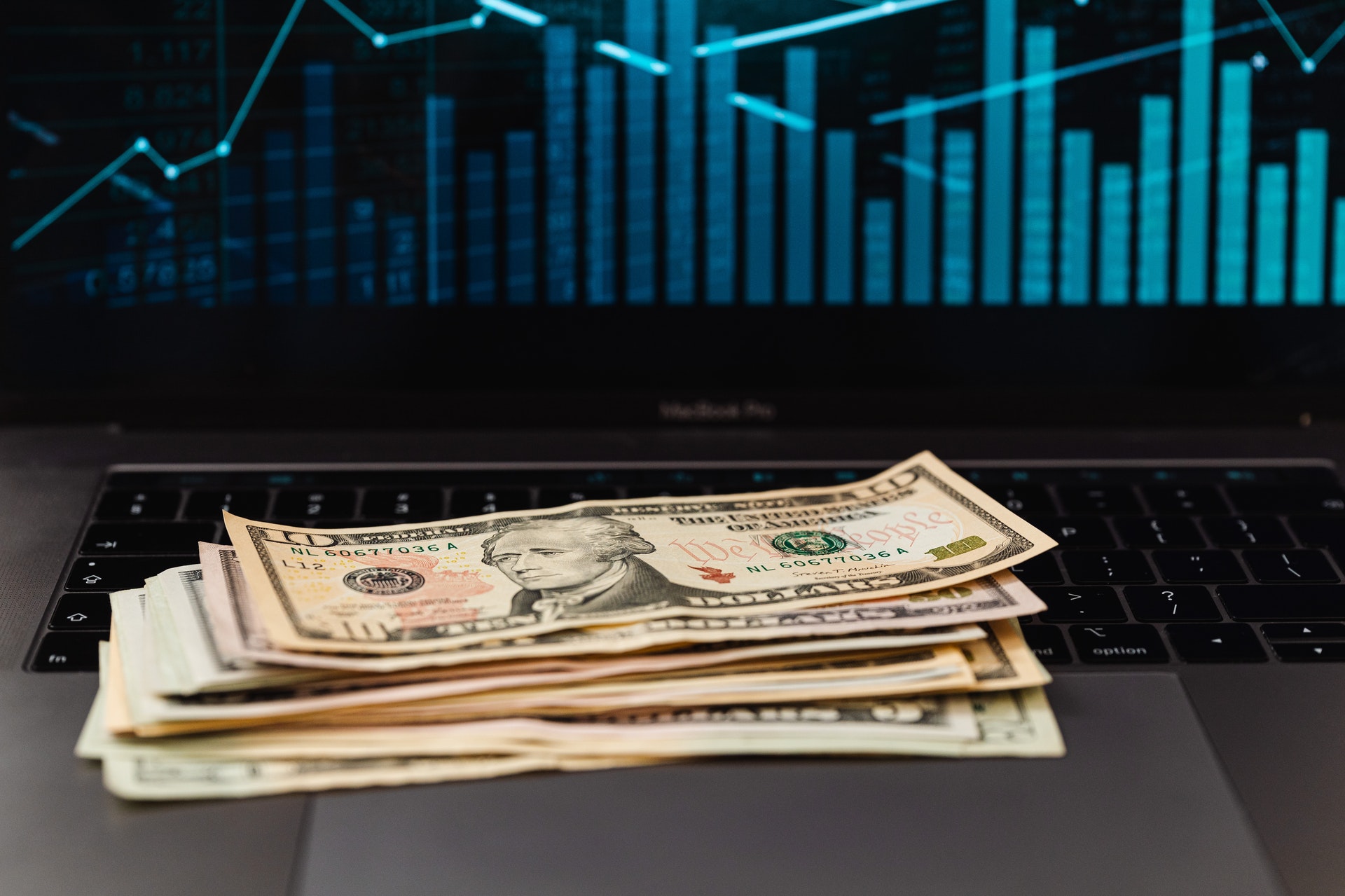 After mastering Risk and Growth, the next step is to implement the third step in our formula, Cashflow or Income. The Cashflow strategy is an advanced strategy harnessing the power of both options buying and selling.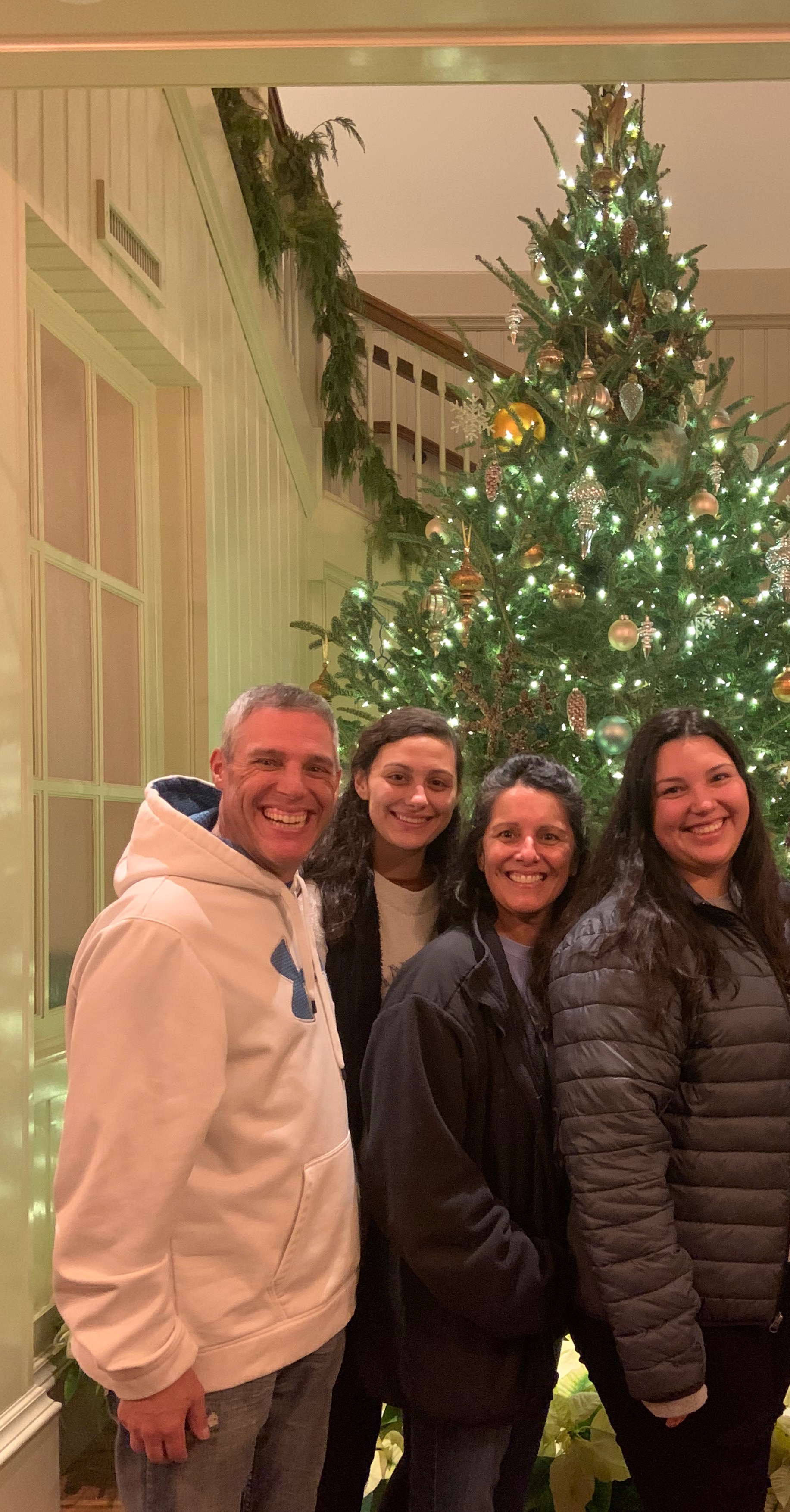 Pictured is my family. My wife and I are both retired from the United States Military. I began my journey into options trading in 2013 and studied under Travis Wilkerson, who was the 2019 US Investing Champion for the Options devision. I became a co-trainer with the Option Profit Formula's Success Academy. The Options Wealth Academy is a culmination of the all the strategies I learned and employ today.
Check your inbox to confirm your subscription