See What Our Students Are Saying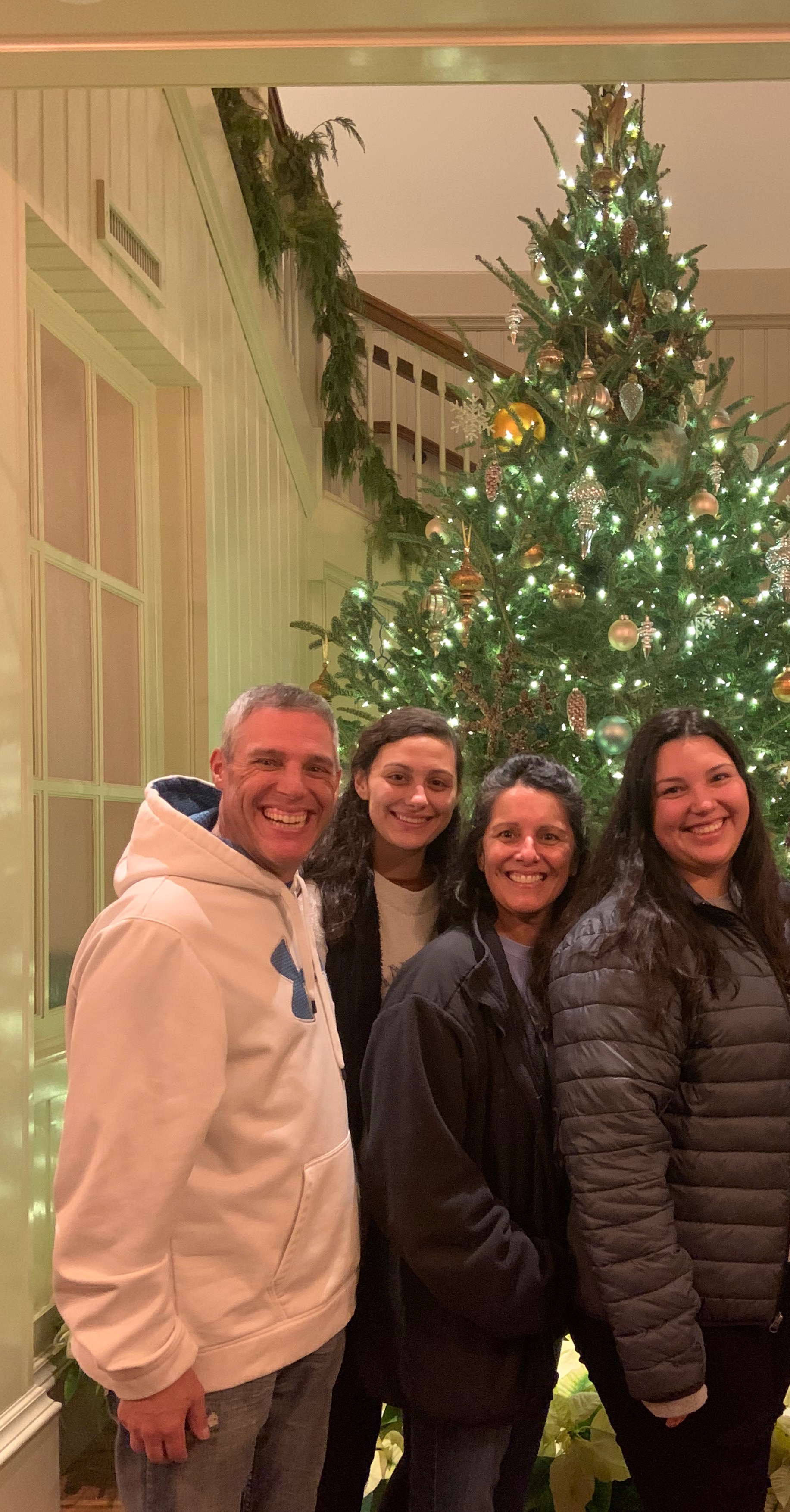 Meet Your Lead Instructor
Pictured is Peter and his family. Peter and his wife are both retired from the United States Military. Peter began his journey into options trading in 2013 and studied under Travis Wilkerson, the 2019 US Investing Champion for the Options devision. Peter became a co-trainer with the Option Profit Formula's Success Academy. The Options Wealth Academy is a culmination of the all the strategies Peter learned and employs today.

Check your inbox to confirm your subscription
FAQ'S
Do I need to purchase any other software to utilize the strategies taught?
No, you don't need any other software. The two strategies taught do utilize MarketClub, however it is not required. There is an alternative we teach to MarketClub to implement the strategies. Both templates are equally affective.
When I join the Options Wealth Academy, will I need to purchase other courses?
No. Whether you join OWA 1.0 or OWA 2.0, the price you pay includes everything. There are no upsells or other courses to purchase. What's better, as long as you have an active membership, any new material the OWA produces will be offered at no additional cost.
Do I need to have an understanding of options basics to trade your strategies?
Our templates are straightforward and easy to understand, however we highly recommend you understand the basics of options trading before joining our course. We've provided you with a link to a free options basics bootcamp. All you need to do is sign up with MarketClub using your email address. At the time of this writing, this bootcamp is taught for free by one of our Co-Founder's, Trader Travis.
What separates your course from other Options Trading Courses?
Our Course is a coaching program. Unlike traditional courses where you have little access to the instructors, we are in the members area 5 days a week. We answer all your questions to the best of our ability within 24-48 hours (with the exception of weekends and holidays). What's more, is that we provide weekly Market updates as well as monthly updates on all our trades. Plus, all our material can be downloaded for your records. This is an invaluable bonus that separates our programs from most. Once you feel you can trade on your own with no mentorship, you will always have the strategies and videos you can access at anytime (provided you download them before your membership ends.)
How long does it take to learn the strategies?
On average our students learn each of the strategies within 6-12 months. However, this is based on the time and effort placed into learning the strategies. Our Weekly recaps provide you with more than just trade and market recaps. We also provide you with the most important aspect to trading, mindset. Combined, the average student typically creates a successful trading habit within one to three years.
How long does my membership last?
All our membership programs are good for one full year. Each program you sign up with comes with auto renewal so you never have to worry about losing access. However, you can cancel your membership at anytime prior to the renewal date. This applies to annual membership programs. Monthly membership programs are auto billed each month until you cancel.
What is the difference between OWA 1.0 and OWA 2.0?
OWA 1.0 is our initial course designed for options traders/investors with accounts sizes less than six figures. This course features the Five Year Retirement program designed to teach you how to grow a $10K account to $100K in five years or less.
OWA 2.0 is designed for those with six and seven figure account sizes and teaches each student the One Stock Blueprint. Also provided, is the ability to sign up for a one hour 1on1 Coaching session with our Co-Founder for an additional fee.
Do I need to join 1.0 before joining 2.0?
This is no longer a requirement, however it is recommended as it will shorten the learning curve. The strategies we teach in OWA 1.0 will provide you the tools and knowledge you need to implement the strategies of the One Stock Blueprint.
Is there someone I can reach out to if I have more questions before deciding to join?
Absolutely. You can email our Co-Founder at [email protected]
Options Basics Bootcamp: https://club.ino.com/join/options/bootcamp/?a_aid=jpcash&a_bid=19dcbd2d